Faster · Fresher · Cleaner
Express Service · Free Collection & Delivery
Our Services
Laundry & Dry Clean
3-day dry cleaning. Express laundry service also available. Enjoy FREE collection & delivery for orders above $100
Learn more
Disinfection Service
Is your home safe? Germs and bacteria lurk in places we least expect. Getting rid of them is a good start to protect your family.
Learn more
Curtain Cleaning
3-day turnaround. We provide dismantling & installation. Onsite steam cleaning available. We'll also fix curtain hooks, rails and tracks.
Learn more
Professional Cleaning
Need home or office cleaning services? Call 98385355 for a no obligation enquiry
Steam Cleaning
Get your curtains, sofas and carpets cleaned with high temperature steam cleaning machine
Learn more
Alterations
Dress too tight or pants too long? Send your garments to us for on-the-spot alterations
Lean more
Disinfection & Sanitising
For Mascots, Fabric Toys, Cushion Covers, Carpets & Curtains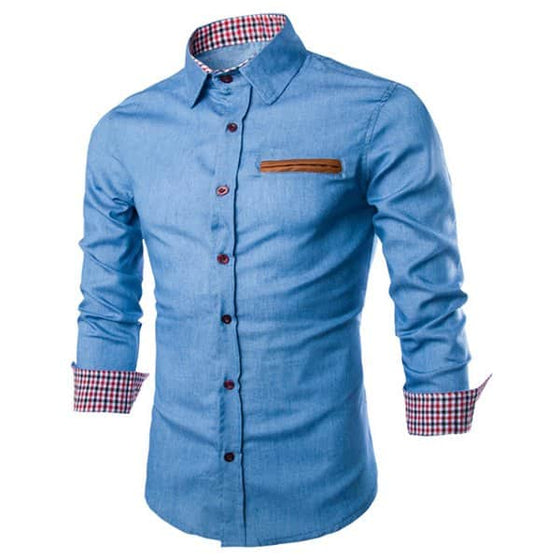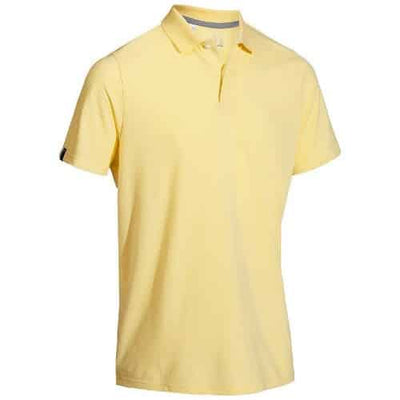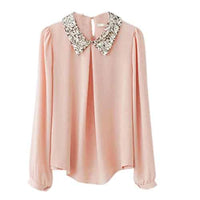 Order online at your convenience
Safe & Secure Checkout
Being a Direct-to-Consumer company, we are able to transfer savings from middlemen costs to you when you order direct with us.
Order Now
What Our Customers Say
I am always greeted with a smile by the staff of Duo Nini every time I send my laundry over.

The lady boss is very knowledgeable and she would always take time to explain to me about the different methods they try to use to remove stubborn stains.

The best thing about Duo Nini is their express delivery for busy bees who need everything done fast fast like me.

Belinda Lee, Media Corp Artiste
For the past 4 years we have done our laundry with you. We have been very happy to be your customer for the following reasons:
1) The service of everyone at Duo Nini is excellent. All the staff are friendly and always greet us cheerfully whenever we go there.
2) The work you do is very professional and we are happy with the quality and cleanliness of the laundered items.

We look forward to your service for many years to come. We highly recommend you to all our friends.

Ameerali Addeali JP, PPA (G), PBM Muslim Kidney Action Association
Washing curtains is a hassle. I shopped around and Duo Nini's rates are very competitive whilst also offering excellent service. The team are highly responsive and professional. Wendy supported me with a tight turnaround on getting curtains dry cleaned at the end of a tenancy. The delivery came exactly on time and the entire team are courteous.

Will definitely use again and if you want no fuss dry cleaners. Give them a try. Highly recommended.

Jack Law, Personal Banking Manager
Duo Nini Laundry is a reliable, professional cleaning company that pays personal attention to client's needs. With a wonderful hardworking team I am sure the company will grow to new and greater heights. I wish you every success!

Kevy, Costumes 'n' Parties
I have been a long time customer of Duo Nini Laundry for years. They are reliable, professional and most importantly clean! Thumbs Up!

Betty, Yoga Lab
Hi Victor, it's nice of you to remember your old clients. I have retired early for about a year and now back to work in a nursing home as a pastor so I do not have clothes to dry clean. But I remember the good service your company delivers so have always referred my friends and relatives to you. When I have stuff to dry clean, I will definitely call on you! God bless you and your business!

Shirley, Customer since 2005
I would like to thank you for your efficient service. I am very impressed with the dry cleaning service, collection and delivery. Thank you for taking my last minute request. I've recommended to many of my relatives about your company. You have excellent staff too. Kudos!

Dilla
Our Valued Clients
Embracing a Sustainable Future
In our unwavering commitment to sustainability and environmental responsibility, our factory has embarked on a groundbreaking transition to harness the power of the sun, leveraging solar energy to fuel our operations.
Learn more about our transition to Solar Power and Eco-friendly initiatives.